Series Details
This session is part of the Getting Started with Delta Lake series with Denny Lee and the Delta Lake team.
Session Abstract
One must take a holistic view of the entire data analytics realm when it comes to planning for data science initiatives. Data engineering is a key enabler of data science helping furnish reliable, quality data in a timely fashion. Delta Lake, an open-source storage layer that brings reliability to data lakes can help take your data reliability to the next level.
In this session you will learn about:
The data science lifecycle
The importance of data engineering to successful data science
Key tenets of modern data engineering
How Delta Lake can help make reliable data ready for analytics
The ease of adopting Delta Lake for powering your data lake
How to incorporate Delta Lake within your data infrastructure to enable Data Science
What you need:
Sign up for Community Edition here and access the workshop presentation materials and sample notebooks.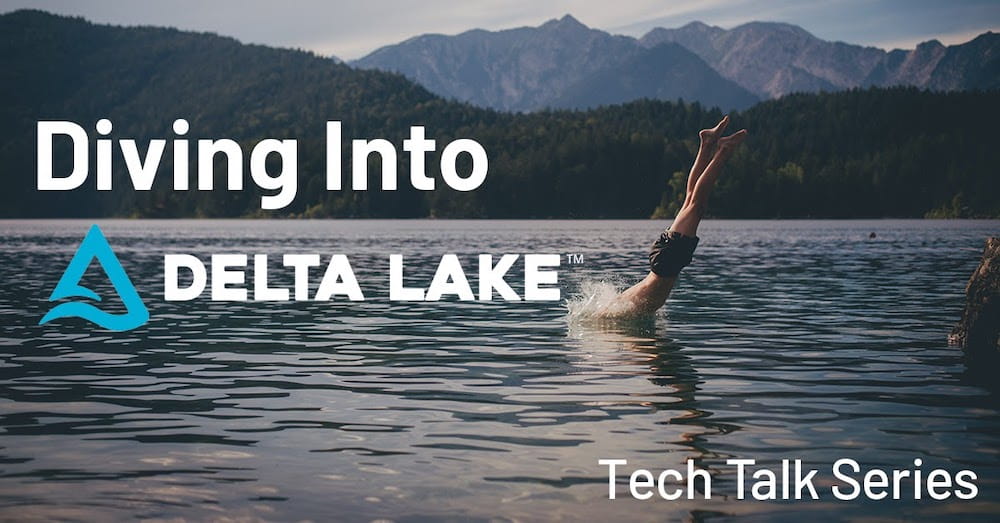 Dive through the internals of Delta Lake, a popular open source technology enabling ACID transactions, time travel, schema enforcement and more on top of your data lakes.